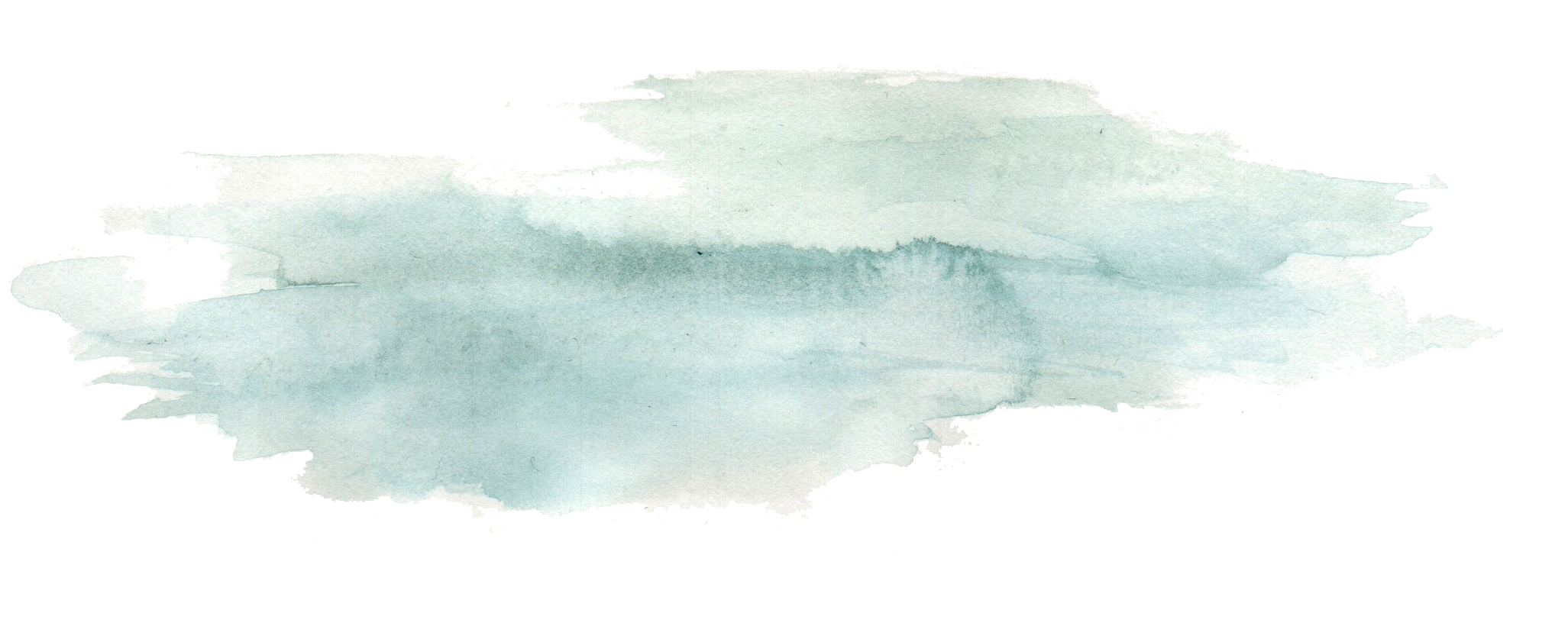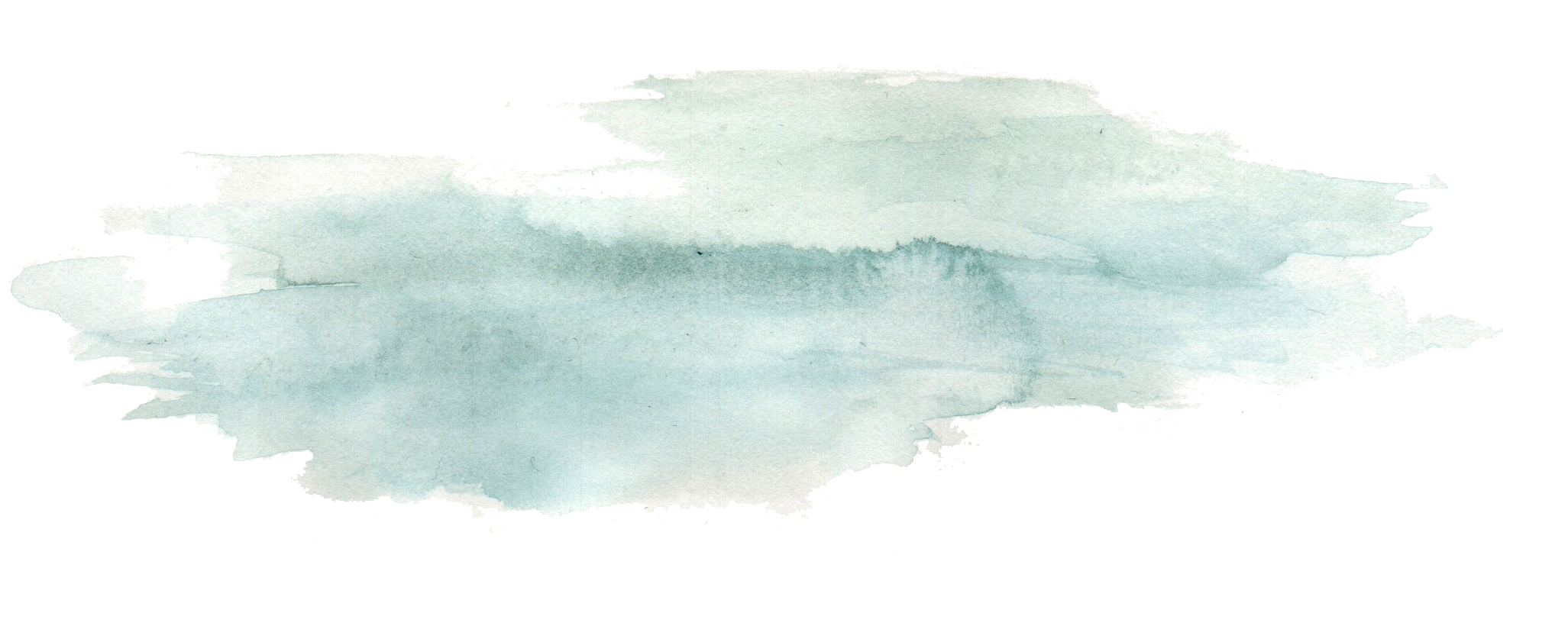 I'm Michelle, the creative mind behind Peverley Perfection. As a creative enthusiast it would be an understatement to say that I am passionate about what I do. I love nothing more than spending my days marveling over stylish interiors, showstopper weddings and exploring beautiful places. I am a sucker for a good coffee with a delicious slice of chocolate cake and I have a newfound obsession with British grown flowers. As a perfectionist in my work there is nothing more satisfying than seeing a project develop and come together.
Having graduated in 2015 with a First Class BA (hons) degree in Surface Design, my creative skills are very varied.
I specialise in wedding and event styling and it is my aim to take the stress away from transforming your chosen venue into your own personalised space. It is easy to get lost and feel overwhelmed by online inspiration, but by working together we can discover your own creative ideas and focus on the details that capture your personality the most. Ensuring not only that your day is seamlessly designed with every detail thought of, but also that you have enjoyed the run up to the day as much as the day itself. Being able to relax on the morning knowing that your special day is in the hands of someone you can truly trust.
If this all sounds like something you are interested in and would like to find out more then take a look at my services page, which has everything I can help you with. Please do not hesitate to get in touch with me if you have any questions.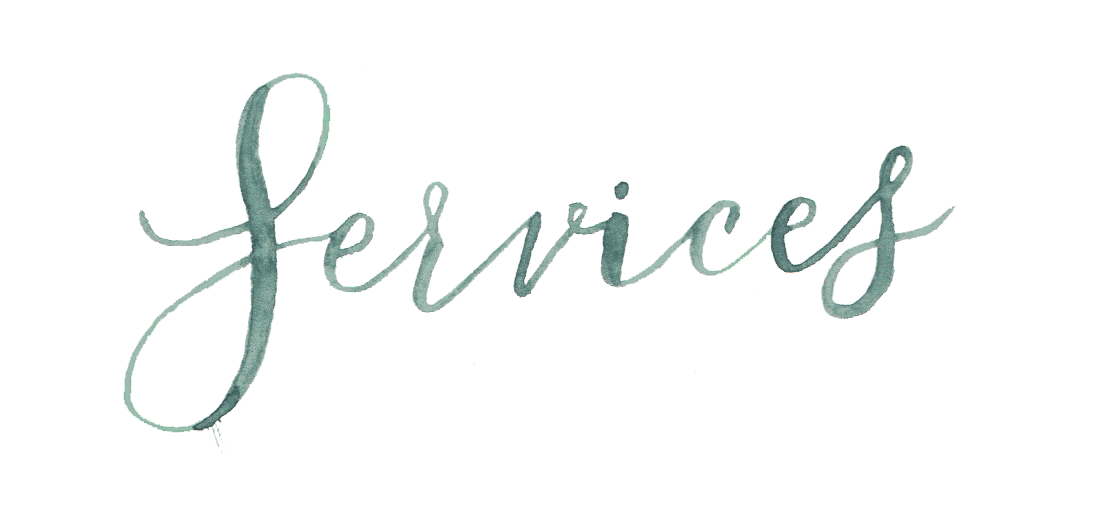 © Peverley Perfection 2019
South Wales, Cardiff Venue Stylist