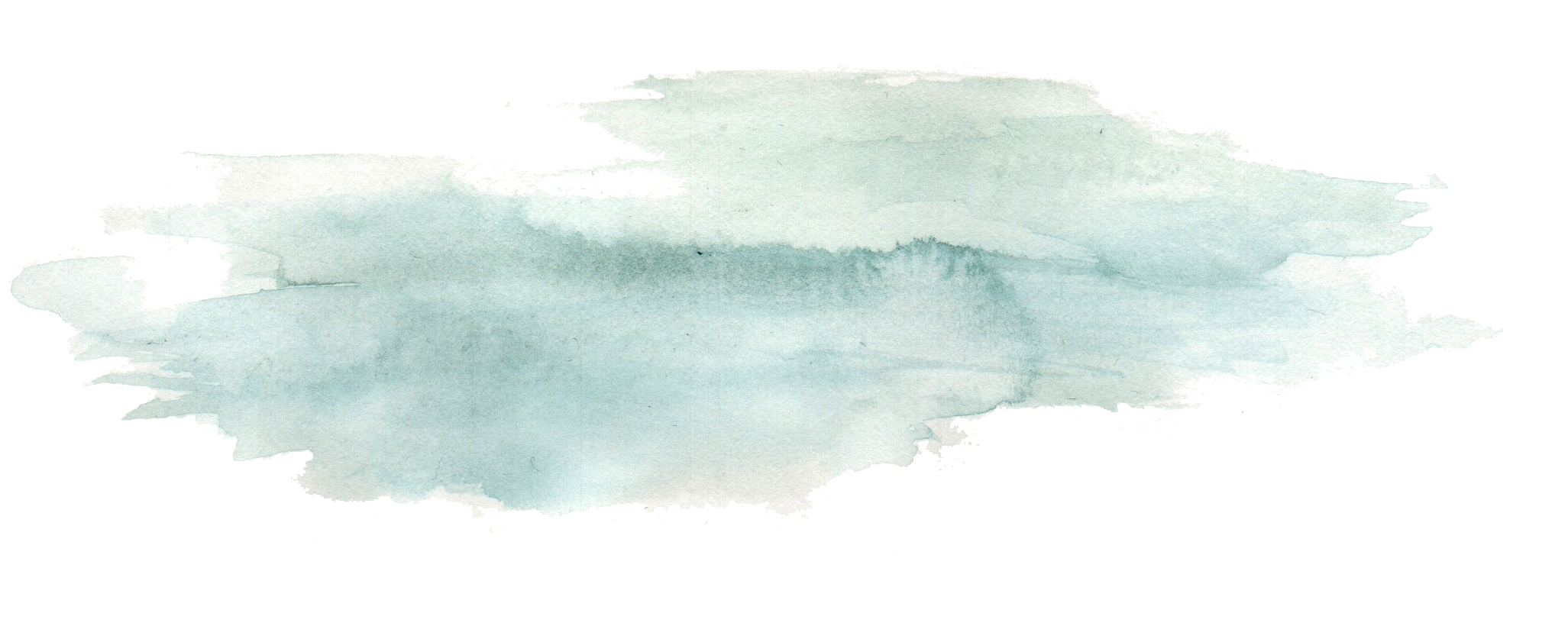 Privacy Policy
Peverley Perfection treats the privacy of it customers and website users very seriously and we take appropriate security measures to safeguard your privacy. This policy explains how we protect and mange any personal data you share with us and that we hold about you, including how we collect, process, protect and share that data.
As the controller, the Peverley Perfection has implemented numerous technical and organisational measures to ensure the most complete protection of personal data processed through this website. However, Internet-based data transmissions may in principle have security gaps, so absolute protection may not be guaranteed. For this reason, every data subject is free to transfer personal data to us via alternative means, e.g. by telephone
Personal data means any information that may be used to identify an individual, including, but not limited to, Company Name, a first and last name, a home or other physical address and an email address or other contact information, whether at work or at home.
How we obtain your personal data
Information provided by you
You provide us with personal data either via email, via on online application or over the telephone, as well as on a consultation form. This includes name, contact numbers, email address and may include Payment card details. We use this information in order to manage and administer your financial transaction with Peverley Perfection and for quotation purposes. We may also keep information contained in any correspondence you may have with us by post or by email. The lawful basis for us holding and processing your personal data is; Consent, Contract or Legal obligation.
​
Information we get from other sources
We only obtain information from third parties if this is permitted by law. We may also use legal public sources to obtain information about you, for example, to verify your identity.
This information (including your name, address, email address etc), as relevant to us, will only be obtained from reputable third-party companies that operate in accordance with the General Data Protection Regulation (GDPR).
Cookies
We use Google Analytics to help us track the details of visitors browsing our public websites. We do not send any personal data to Google's services. Further information and the applicable data protection provisions of Google may be retrieved under https://www.google.com/intl/en/policies/privacyand under http://www.google.com/analytics/terms/us.html. Google Analytics is further explained under the following Link https://www.google.com/analytics/.
How we use your personal data
We use your personal data to manage and administer your requirements. We also act as controller and processor in regard to the processing of your card payment instructions. We undertake at all times to protect your personal data, including any financial details, in a manner which is consistent with the requirements of the General Data Protection Regulation (GDPR) concerning data protection. We will also take reasonable security measures to protect your personal data in storage.
Do we use your personal data for marketing purposes?
We will hold your personal data only for the purposes of administering and managing requirements with us, and from time to time we may send out information that we feel may be of relevance to you.
Sharing information
We will keep information about you confidential and we will from time to time share your personal data for the purposes of audit and compliance monitoring. We will only disclose your information with other third parties when it is required to fulfil your requirements.
How long do we keep this information about you?
We keep information in line with the retention policy of Peverley Perfection. These retention periods are in line with the length of time we need to keep your personal information in order to manage and administer your requirements. They also take into account our need to meet any legal, statutory and regulatory obligations. These reasons can vary from one piece of information to the next. In all cases our need to use your personal information will be reassessed on a regular basis and information which is no longer required will be disposed of.
​
Subject access requests
The General Data Protection Regulation (GDPR) grants you (hereinafter referred to as the "data subject") the right to access particular personal data that we hold about you. This is referred to as a subject access request. We shall respond promptly and certainly within one month form the point of receiving the request and all necessary information from you. Our formal response shall include details of the personal data we hold about you, including the following:
Sources from which we acquired the information;

The purposes for processing the information; and

Persons or entities with whom we are sharing the information.
Right to data portability
You, the data subject, shall have the right to receive your personal data, which you have provided to us, in a structured, commonly used and machine-readable format and have the right to transmit this data to another controller, without hindrance from us.
Accuracy of information
In order to provide the highest level of customer service possible, we need to keep accurate personal data about you. We take reasonable steps to ensure the accuracy of any personal data or sensitive information we obtain. We ensure that the source of any personal data or sensitive information is clear and we carefully consider any challenges to the accuracy of the information. We also consider when it is necessary to update the information, such as name or address changes and you can help us by informing us of these changes when they occur.
Policy changes
The Privacy Policy is regularly reviewed, this is to make sure that we continue to meet the highest standards and to protect your privacy. We reserve the right, at all times, to update, modify or amend this Policy. We suggest that you review this Privacy Policy from time to time to ensure you are aware of changes we may have made; however, we will not significantly change how we use information you have already given to us without your prior agreement.