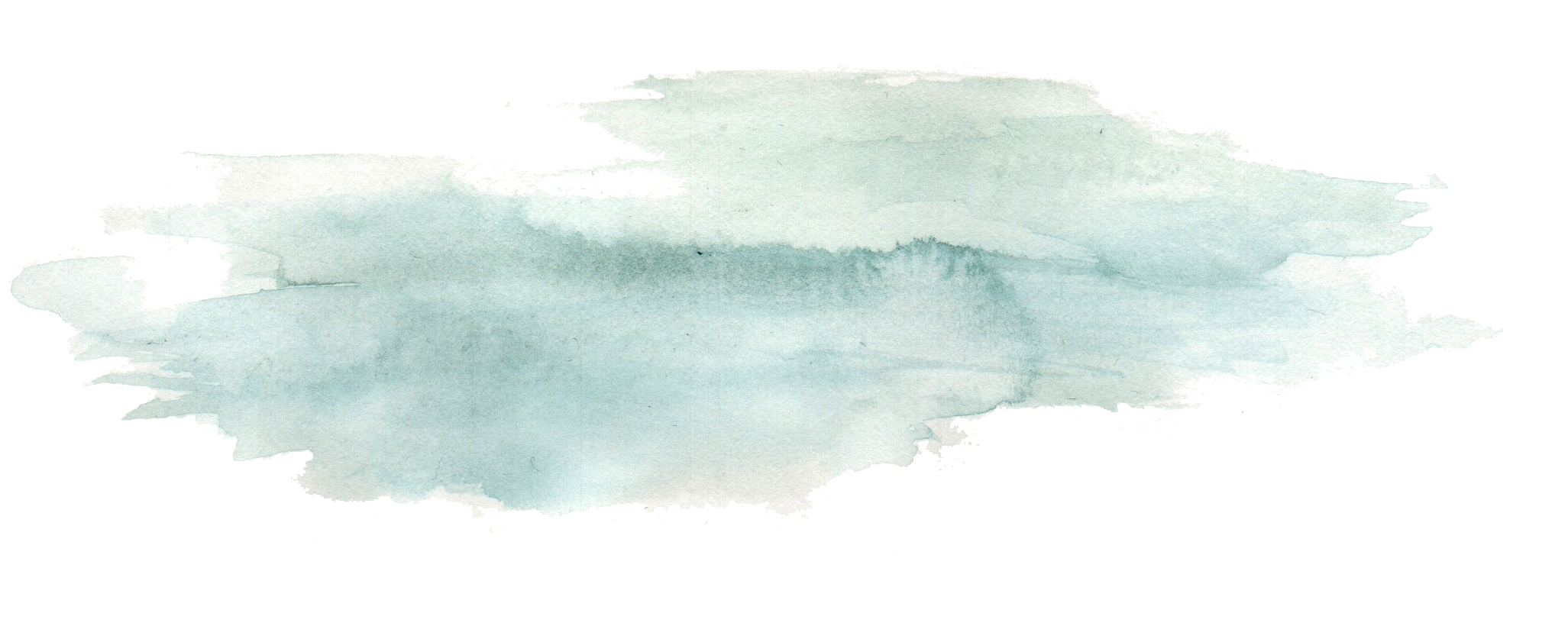 Whether it is capturing your ideas through our inspirational package, setting up your perfectly created or sourced props, or being there for you from start to finish with a completely individually tailored package, I am here to help. Below you will find a variety of packages that cover your entire event styling needs. If you would like more information or like what you read then do not hesitate to get in touch, I offer a complementary consultation.
A small sample of how I can help you, through my styling packages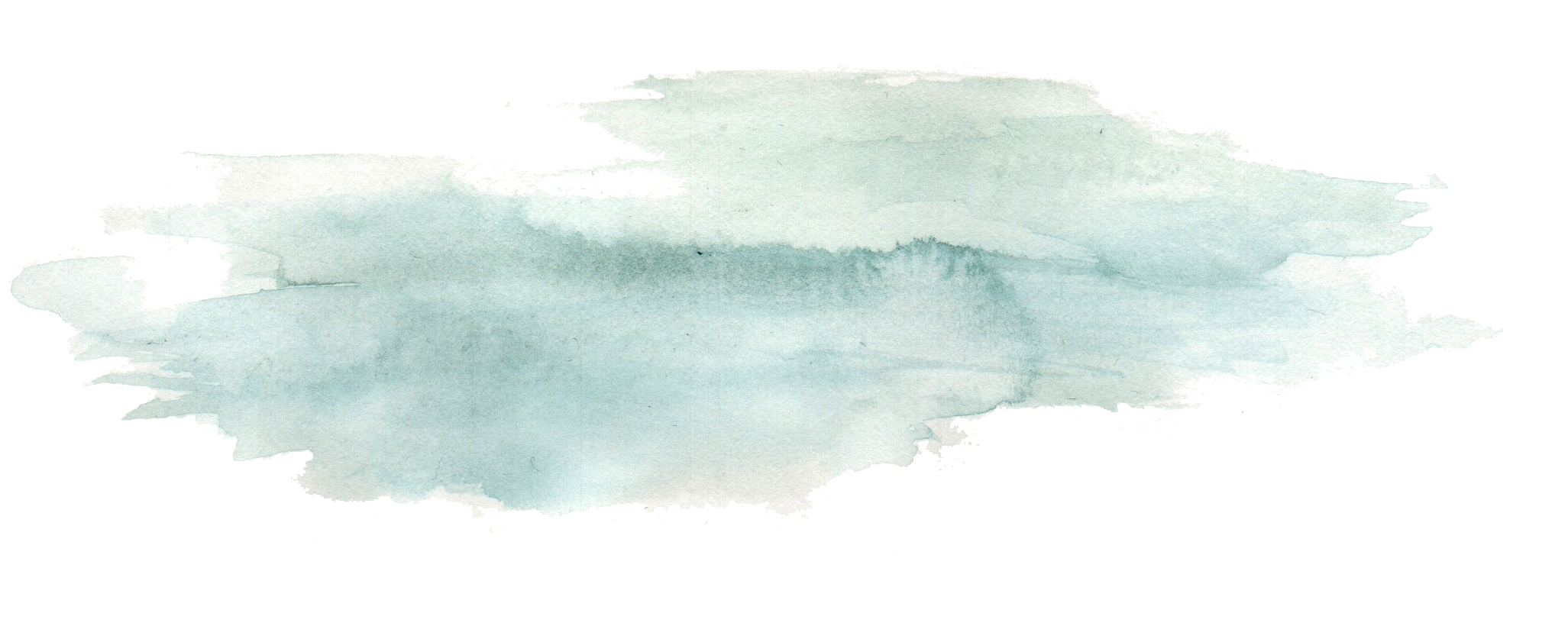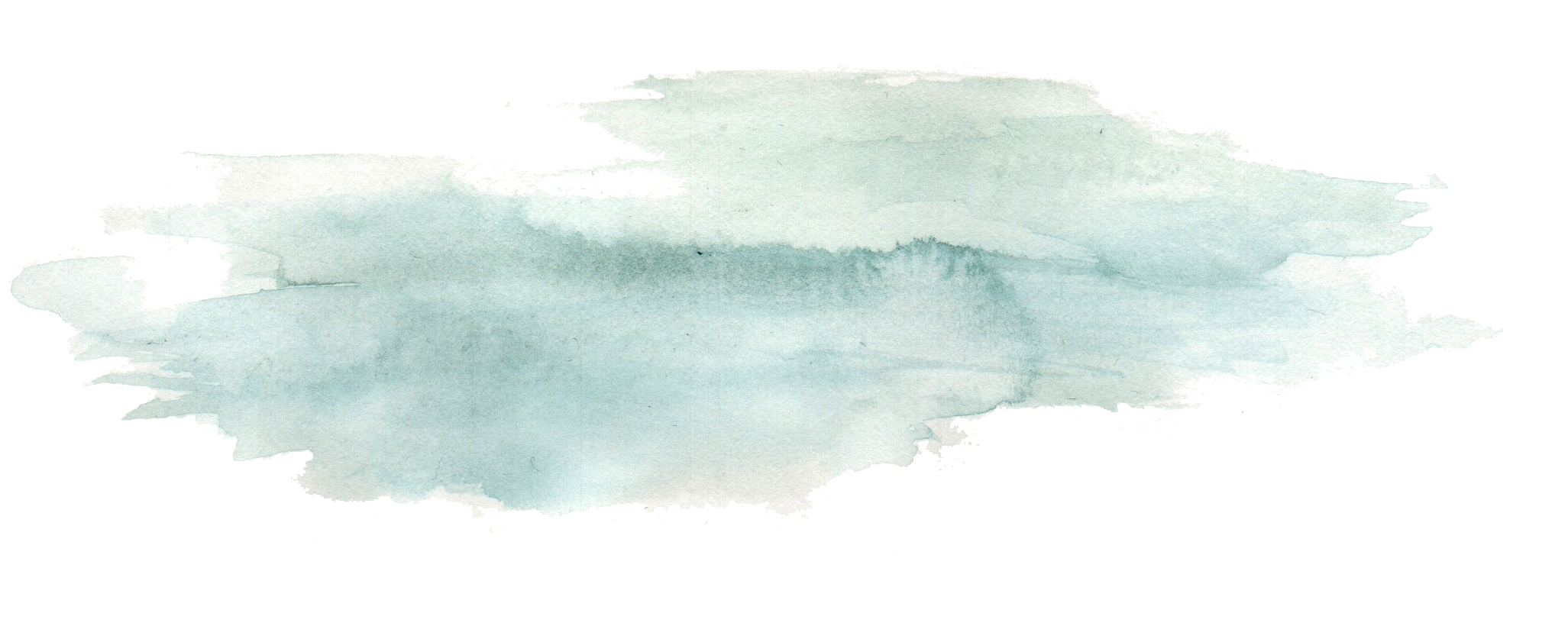 This package is for couples that feel overwhelmed when trying to decide on a final feel and style for their special day but still want to have full involvement on the build up. The internet is full of inspiration but it can sometimes make you feel confused and unsure of what ideas will work together for your day and your venue. This is where the inspiration package will help. I will meet or speak on the phone with you and discuss each aspect of your day, from colour schemes, flowers, table settings and props, the list could go on. This package is all about me getting to know you as a couple, and working together to create a design brief that I can turn into an inspirational mood board, recommended supplier list and prop recommendations. This can then be used to make styling decisions for your special day.
£80
Perfect for the hands on couple who know exactly how they want their wedding day too look and have sourced their own suppliers and made their own personal wedding details, but are not able to be in two places at once. This package will take the stress away from the morning set up and allows you to enjoy every minute of your day, knowing that all your hard work is in safe hands and your venue will look as you imagined with every details perfectly set up.
From £225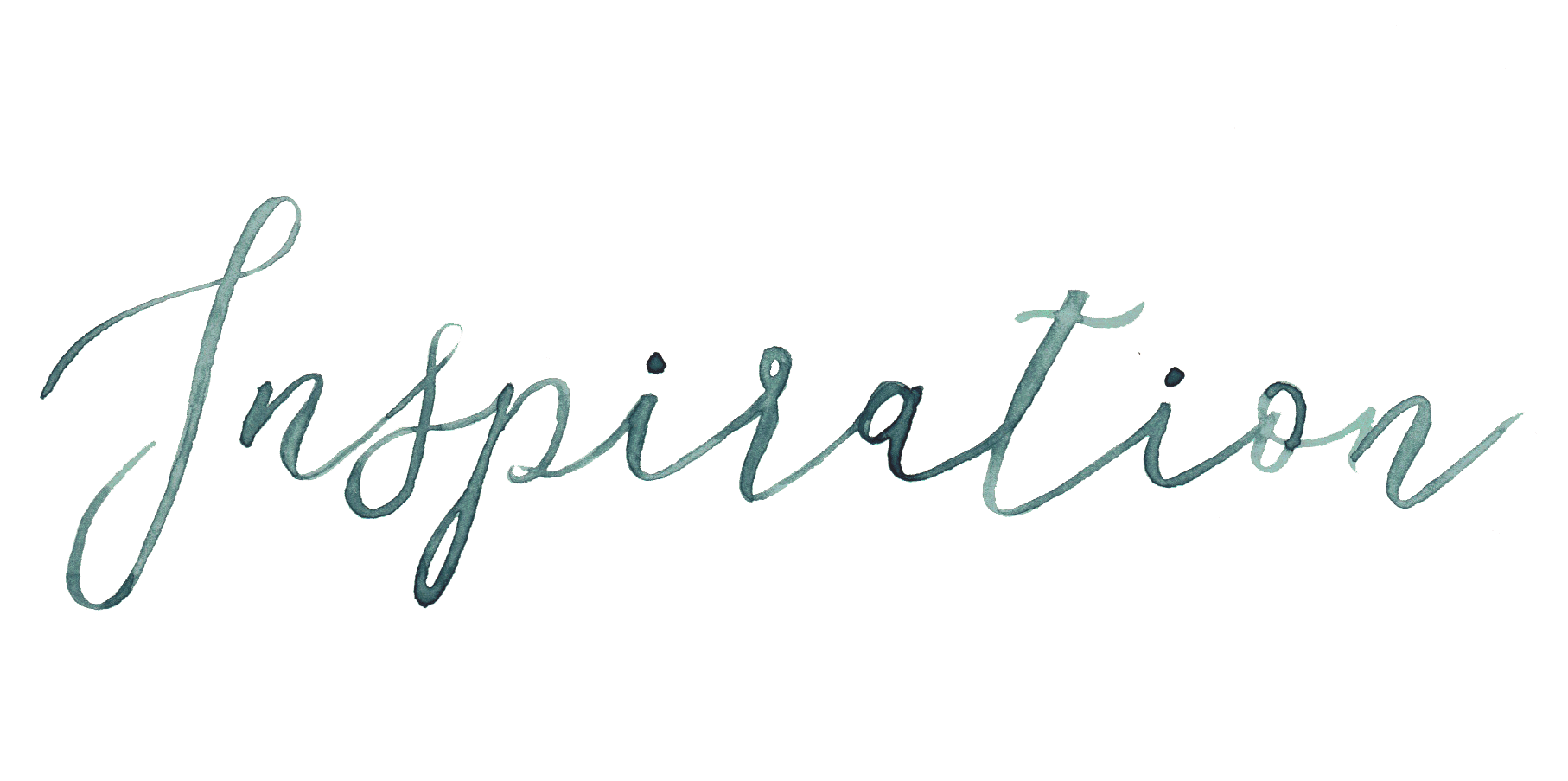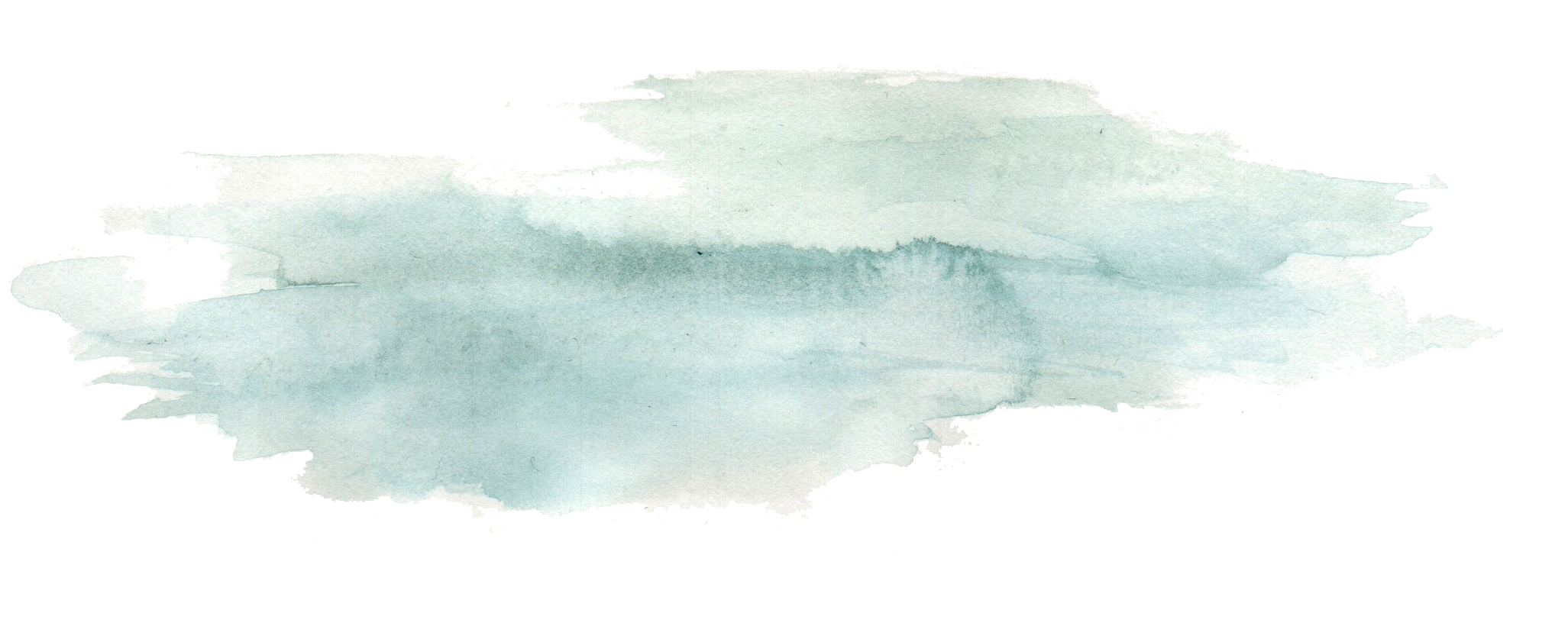 This is the perfect all round bespoke package for the overwhelmed busy couple. There are so many details of a wedding that need to be thought about, decisions that need to be made and table plans to be arranged, the overall look and style of the day can unintentionally end up at the bottom of the list. This is where I come in, with my expert advice and experience; I am here to make sure your wedding is one that is personal to you and perfectly styled. With a range of creative skills from stationery designing to unique backdrops this bespoke package can include as much or as little of what I can offer. Get in touch to arrange a free consultation to decide how I can help.
​
From £425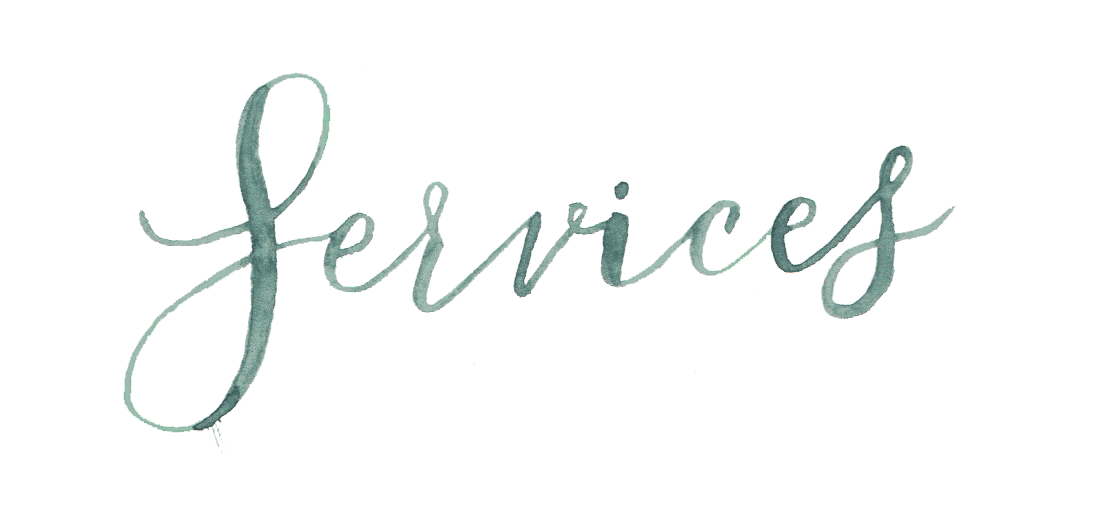 © Peverley Perfection 2019
South Wales, Cardiff

Venue Stylist